Hello friends! I hope you are all doing well. The weather has been cooler here in Southern CA; which is very nice for a change. We have a fabulous new Art by Miran Facebook Progressive Challenge; which will continue until June 2nd. If you entered last month's Progressive Challenge; be sure to request your free image for May. If you are new to this challenge; you can purchase this month's freebie at a discounted price and enter your creation on Facebook. Then you are eligible for the next months image free again.
The folder is located under Photos; then Albums; and then under May Progressive Challenge. We would love to have more entries and the digi stamps are fabulous! I love this month's gorgeous new image - Delightful Daphne! She is so adorable! I was very excited when I got her. For more information;

please click here and join Art By Miran Facebook group

. The post at the top of the page is always the progressive challenge.
Unfortunately, I had to fly to MO for my Mother's Funeral and Burial; so that is why I am late on getting this card completed. I have been exhausted; plus severe migraines from all the horrible cologne/perfume/smells that I had to endure on the trip and at the funeral.
I hope you enjoy my card. She is so sweet. Those are sequins on the right side of the card. I never noticed that they looked like eyes; until I added the picture to this blog. LOL!
Art by Miran Delightful Daphne

Supplies used to create this card:
Dies
Flower Border on top - Die'sire Edgeables Doily Lattice
Sentiment frames inside - Cricut Artistry Cartridge
Image - Art by Miran Delightful Daphne
Paper - CTMH Florence - X7208B
Cardstock - CTMH White Daisy, Sorbet and Canary
Inks - CTMH Sky, Lagoon, Sorbet
Sequins - CTMH Coral Reef Sequins - Z3042 (I forgot I had matching ones for Florence Paper - Z3213)
Ribbon - Really Reasonable Ribbon August Ribbon Club 2015?
Bling - Want 2 scrap.com
Sentiment outside - CTMH Sincere Expressions A1146
Sentiment inside - CTMH Words of Comfort C1524
Markers
Skin - E0000, E000, E00
Hair - Y21, Y23, YR24
Dress & Hat - R32, R22
Flower - Y32, Y35, R32
Stem - G43
Shoes, Bow, Ribbon - BG57



I am entering this card in the following challenges:
National Scrapbooking Month
FREE Paper pack with each $60 purchase
Happy Times Stamp set to match can be purchased for $17.95 to go with the paper set. It is CC1064. There is also a free Card kit and Scrapbooking kit instructions for everyone who receives this paper pack. Be sure to tell your Consultant that you need the tutorial for these kits. They are not included.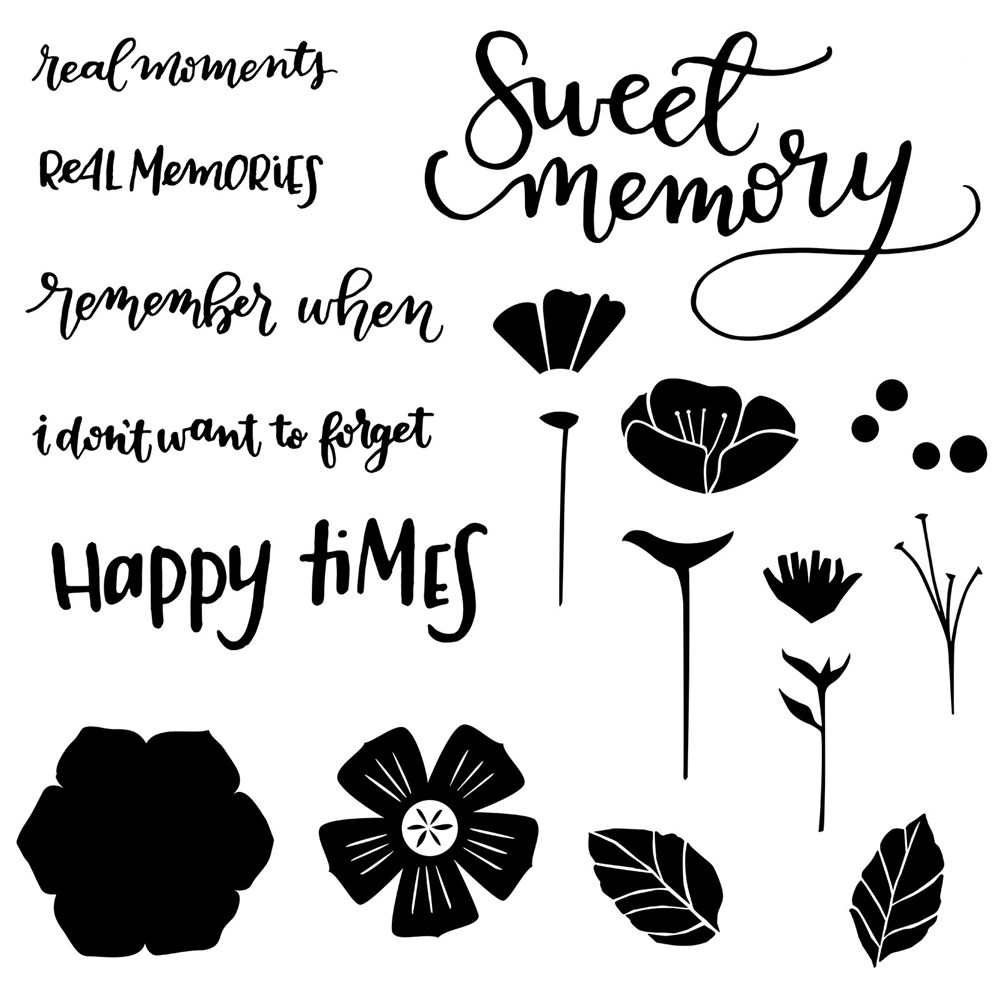 $5.00 with $50 purchase or buy for only $17.95;
CTMH Artwork - Created by CTMH
Thank you for stopping by my blog for a visit. I hope you enjoy my creations. I appreciate all of you. Be sure to check out my tabs at the top of the page for my videos, tutorials, clubs, specials and more. You can earn FREE products by joining one of my clubs.

You earn most of my commission with FREE CTMH products.

Call, text, Facebook message or email me with any questions you might have.
Remember -
Keep On Creating!!
It's Good For Your Health!!