Hello friends. How is everyone doing? We had some rain here in Southern CA and going to have more tonight or tomorrow, I think. We sure do need more; but too much rain can cause rock slides in the burned areas; so it is a balancing act to keep that from happening. I don't think Mother Nature cares about that too much. LOL!
Are you aware that Digi Stamps 4 Joy (DS4J) now has a Facebook group? Click the link and request to join; so that you can have fun creating with their awesome digis. They are having a Progressive challenge each month and this beautiful butterfly is the freebie for this month. I decided to create a CAS card this time; as I rarely get a chance to do that. If you download your freebie; and create with it each month; posting on Facebook group challenge; you get the next month's image free.
for March Progressive Challenge Freebie
Inside Card


This adorable stamp set is being retired; so buy it today before it is gone.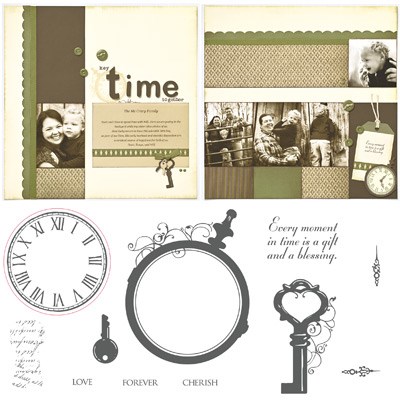 Supplies used to create this card:
Dies
Circles on front - Sizzix Circles
Circles inside - Cricut Art Philosophy Cartridge
Paper - CTMH Penelope
Cardstock - CTMH White Daisy and Honey
Stamp set and sentiments inside - CTMH Key Moments B1392 (Soon to Retire)
Ink - CTMH Sky, Honey and Saffron
Buttons - Belle Buttons by Dritz
Markers
Butterfly - Y17, Y35
I am entering this card in the following challenges:
CTMH NEW Thin Cuts With Matching Stamp sets
Springtime Wishes Thin Cuts Z3201 has run out; so they will not be restocking these.
Spring Critters Thin Cuts Z3207 will be out soon; so get yours now; while supplies last.
Stuck On You Thin Cuts Z3200 and My Anchor Thin Cuts Z3202 are still available, while supplies last.
Click above to order SOTM.
Only $5 with a $50 purchase.
Artwork Using March Stamp of the Month
Created by CTMH
Buy 2 stamp sets and get one set free - Fabulous Sale
The lowest priced stamps will be the free ones on each order.
Thank you for stopping by my blog for a visit. I hope you enjoy my creations. I appreciate all of you. Be sure to check out my tabs at the top of the page for my videos, tutorials, clubs, specials and more. You can earn FREE products by joining one of my clubs.

You earn most of my commission with FREE CTMH products.

Call, text, Facebook message or email me with any questions you might have.
Remember -
Keep On Creating!!
It's Good For Your Health!!