Hi Blogland. I hope everyone is doing well.
I try to keep you up to date on what is happening at Close to My Heart (CTMH); so here is
part 2 of the Retiring Stamp Sets; as I mentioned in my previous post.
We have a complete list of items that are retiring that you can find by clicking "Retiring Items".

While Supplies last or until August 31, 2015.
There are several of the stamp sets that are not retiring; but CTMH has not updated the list at this time.
Click on
"While Supplies Last" to see
Clearance items.
Part 1 is on the previous post with pictures and links.
Part 2 - The following stamp sets are retiring; click on name to go directly to CTMH to review and place order:
29. One Way Borders - C1561
30. Mary and Babe - C1562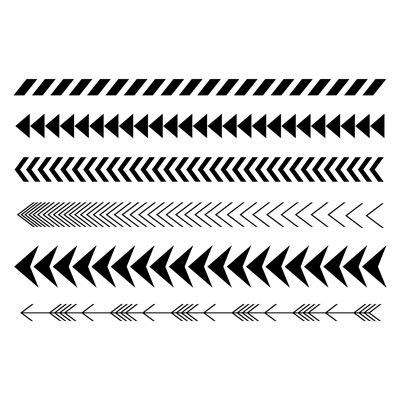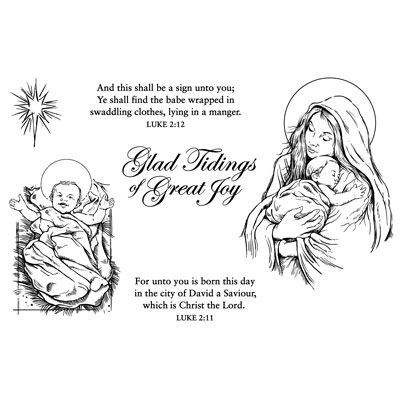 31. Lifting Spirits - C1570
32. Pick A Posey - C1576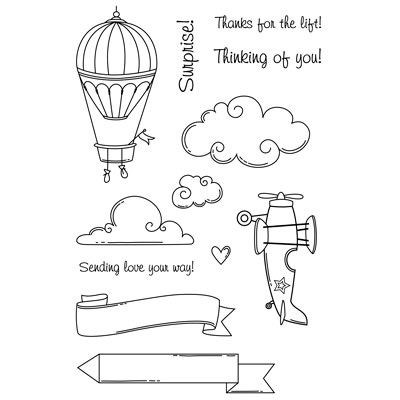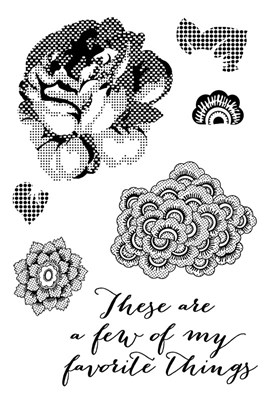 33. Lifetime of Happiness - C1589
34. World Traveler - C1592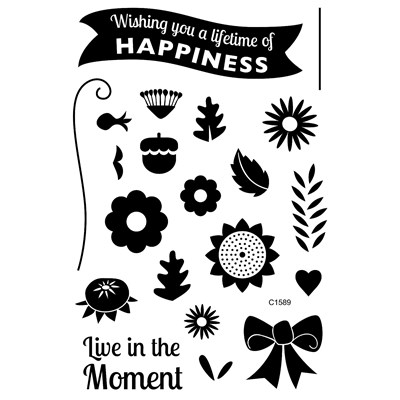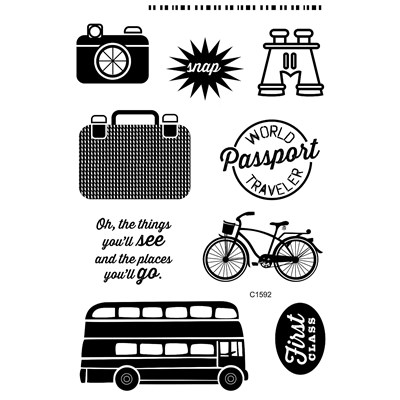 35. Hello Summer - C1595
36. Rainy Day - C1597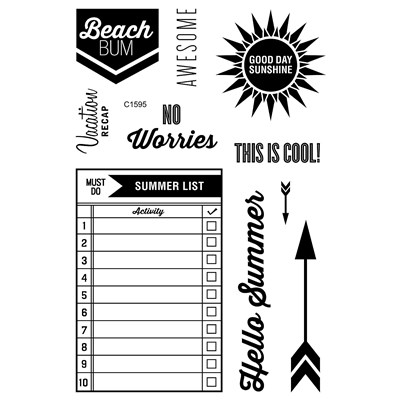 37. Noel - C1598
38. Pretty Petals - C1599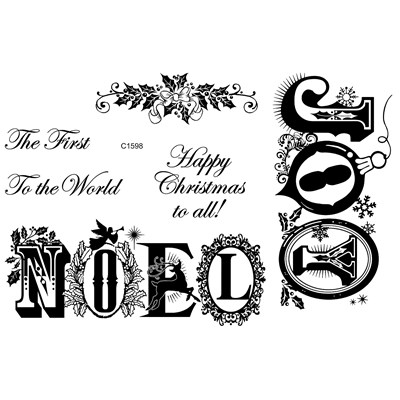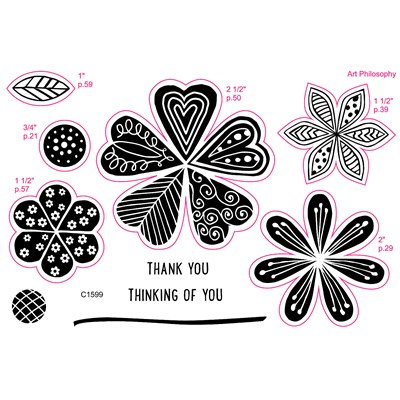 39. Happy Birds - C1600
40. Nursery Charms - C1601
41. Magical Moment - C1602
42. Polka Dot Alphabet - D1469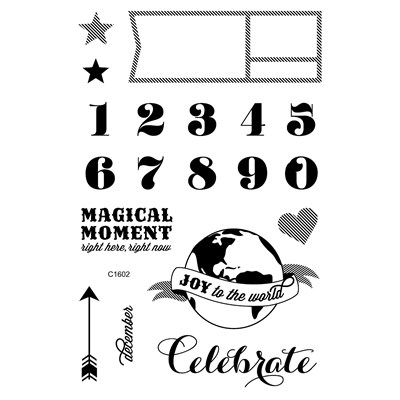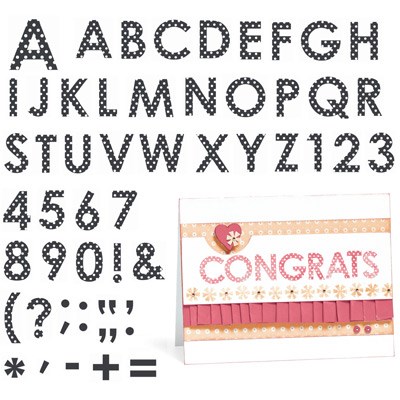 43. Urban Alphabet - D1507
44. In The Background - D1540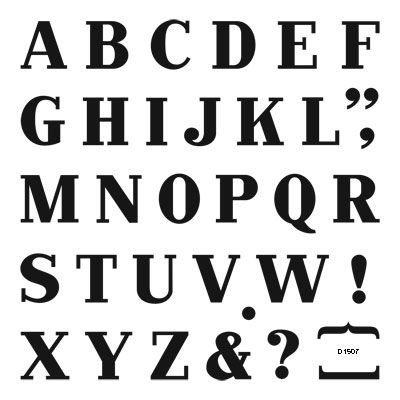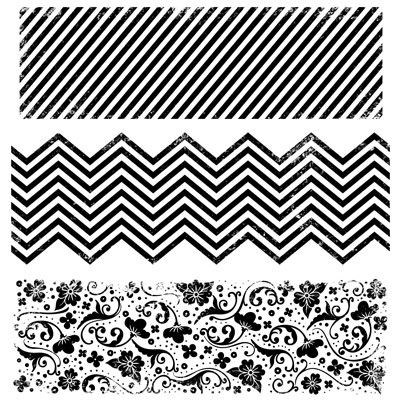 45. Fast and Furious - D1541
46. Country-Born - D1543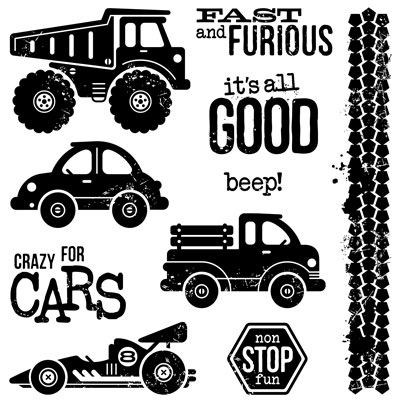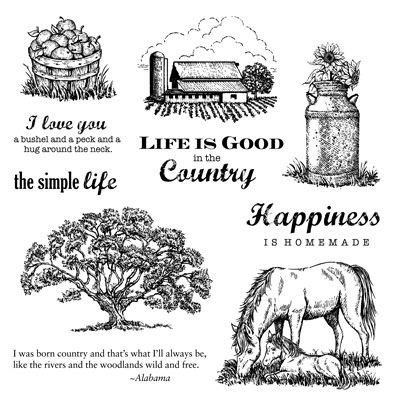 47. Distressed Backgrounds - D1544
48. Happy Autumn - D1550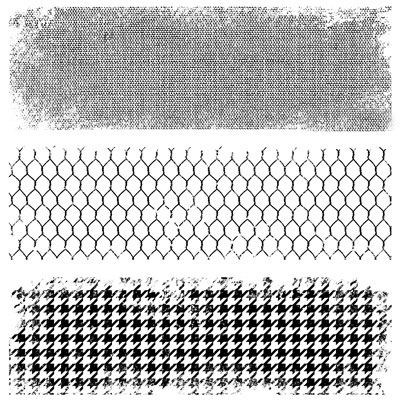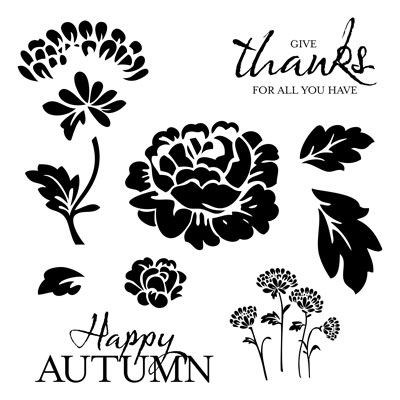 49. Magical Days - D1552
50. Yuletide Greetings - D1553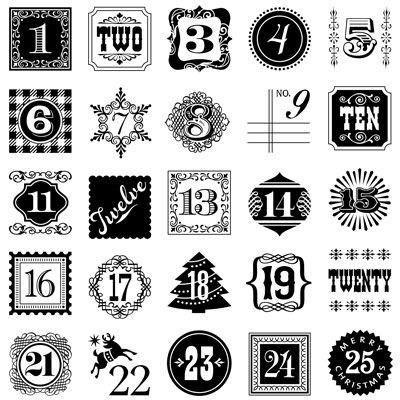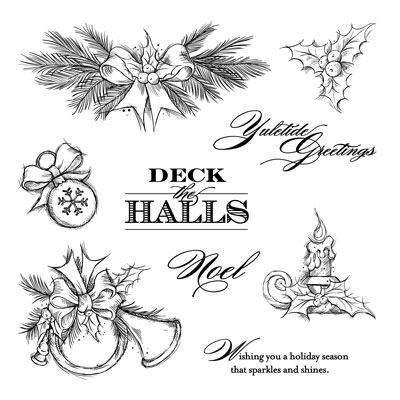 51. Christmas Village - D1554
52. Geometric Backgrounds - D1559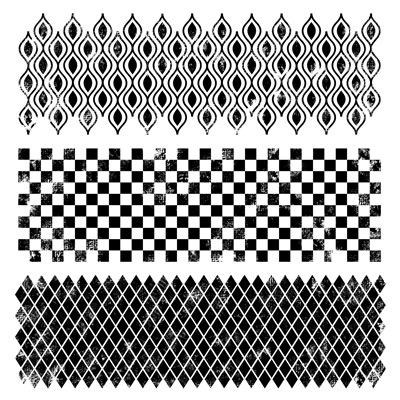 53. Geek Is Chic - D1599
54. A Budding Friendship - D1602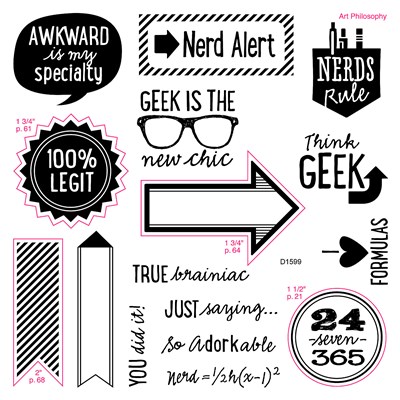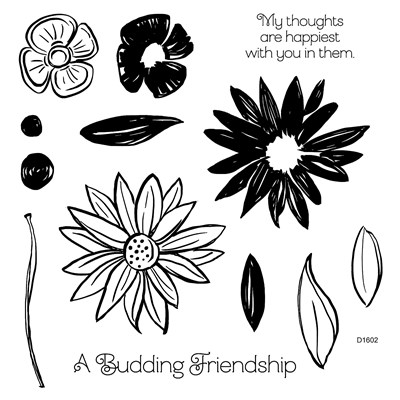 55. Shreddin' The Slopes - D1603
56. Frosty Fun - D1611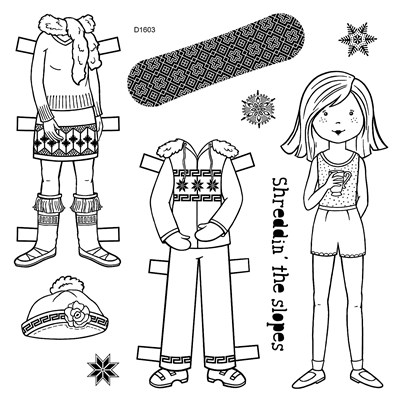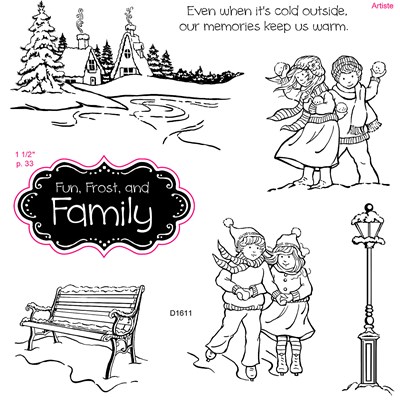 57. Best Christmas - D1613
58. Have a Happy Day - D1616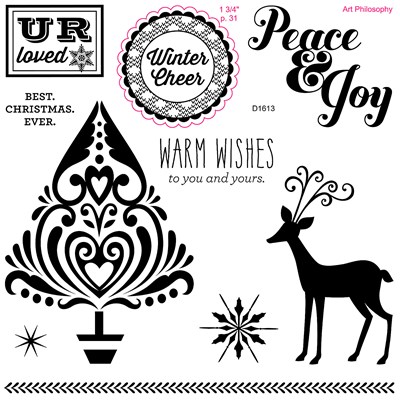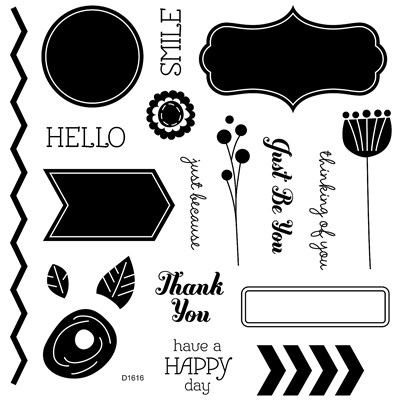 59. Vogue Alphabet - E1026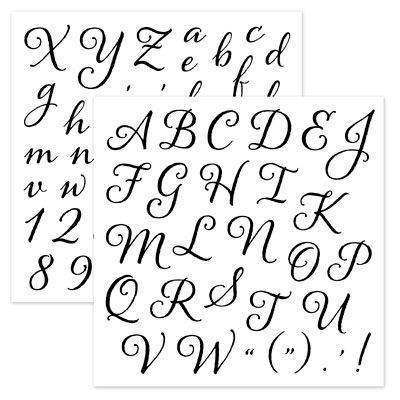 Join My Blog Celebration With Chance to Win Free Prizes
Be sure to click on this link to join my blog celebration. Your name goes first with a 1 behind it if you are overseas, not in US. Blog link is next. If you don't have a blog; be sure to leave a comment or email me and I will add you to the list. There will be at least 15 or more prizes; so chances are in your favor.
Thank you for stopping by my blog for a visit. I hope you enjoy my creations. I appreciate all of you. Be sure to check out my tabs at the top of the page for my videos, tutorials, clubs, specials and more. You can earn FREE products by joining one of my clubs.

You earn back most of my commission with FREE CTMH products.

Call, text or email me with any questions you might have.
Remember -
Keep On Creating!!